sports
THIEM TO MISS REMAINDER OF 2021 SEASON
Oluwapelumi Tutugbuwa | August 19, 2021
---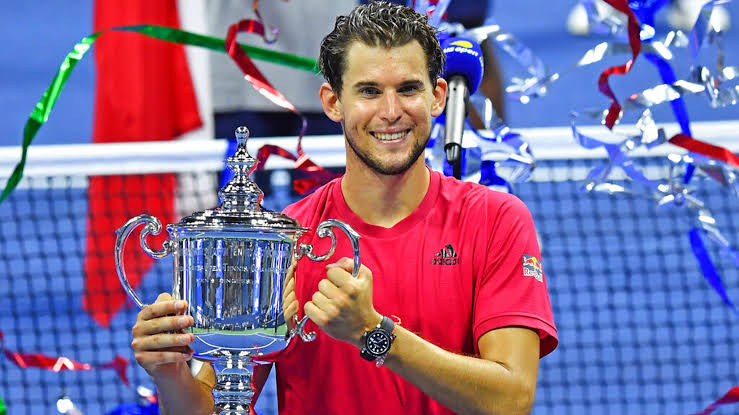 US OPEN defending champion DOMINIC THIEM will miss this year's tournament and the rest of the 2021 season due to a wrist injury.
The Austrian, 27, withdrew from WIMBLEDON and has not played since the Mallorca Open in June, where he sustained the injury.
The world number six broke the news on social media and said he has been following the medical advice and his recovery was going really well but last week he hit a ball in training and started to feel some pain again.
The 2020 US Open was THIEM'S first Grand Slam title, where he came from two sets down to beat ALEXANDER ZVEREV.
Written by Oluwapelumi Tutugbuwa
Comments
This post currently has no comments.
---
Follow Us On Instagram

This error message is only visible to WordPress admins

LATEST NEWS

New Albums

Categories

Gallery
---