ENUGU TO DEMOLISH ILLEGAL AND STREET MARKETS AT MAYOR BUS STOP
---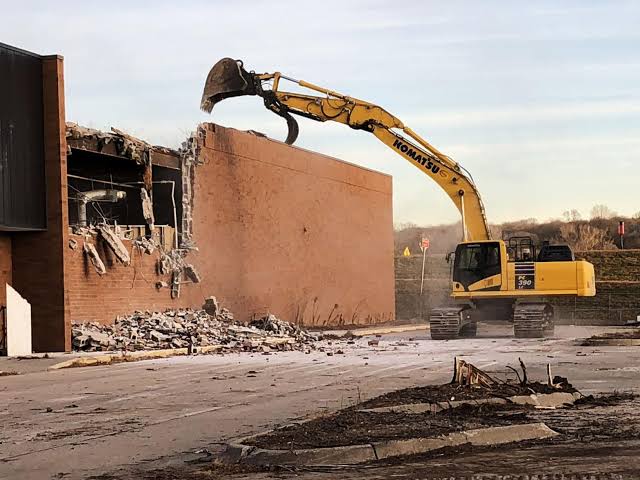 The Enugu Capital Territory Development Authority, ECTDA, has disclosed that its next point of call in the ongoing demolition of illegal and street markets is the mayor bus stop market along Agbani road, Enugu.
In an interview with newsmen in Enugu, Chairman of ECTDA, JOSEF ONOH said the roads and streets traders at mayor bus stop have refused to relocate to IKIRIKI, a new market space allocated to them but have preferred to remain as nuisances, constituting blocks in the citys development plan.
He disclosed that the ECTDA had given several eviction notices to the roadside traders in many years of both the present and past administrations, yet the occupants remained stubborn, hence the agencys decision to demolish the illegal structures in a few days time.
He expressed disappointment that the Ikiriki new market with tarred road, police post and electric transformer was provided as alternative to the roadside traders, yet the traders refused to go there.
The agency had recently demolished EMENE, EKE OBINAGU and ABAKPA markets that were designated as illegal and obstructions to the growing capital city.
---