HAITI DEATH TOLL REACHES 2000
---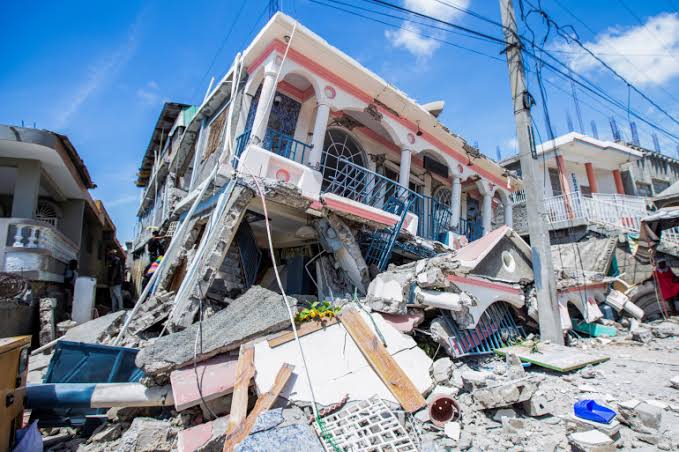 Officials in Haiti say at least 1,941 people are known to have died in Saturday's powerful earthquake, showing a rise of more than 500 on the previous figure.
The United Nations representative in the country, BRUNO MAES said nearly 10,000 people have been injured, and many are still missing after the 7.2-magnitude tremor while about 500,000 children now have limited or no access to shelter, safe water and food.
Meanwhile, rescue work has been hampered by heavy rains brought by Tropical Storm Grace to the Caribbean nation.
Haiti has been hit by a series of natural disasters over the past years, including HURRICANE MATTHEW in 2016 with the deadliest in 2010 which killed more than 200,000 people and caused extensive damage to the country's infrastructure and economy.
---