SIX STATES UNDER SURVEILLANCE FOLLOWING EMERGENCE OF NEW COVID VARIANT
---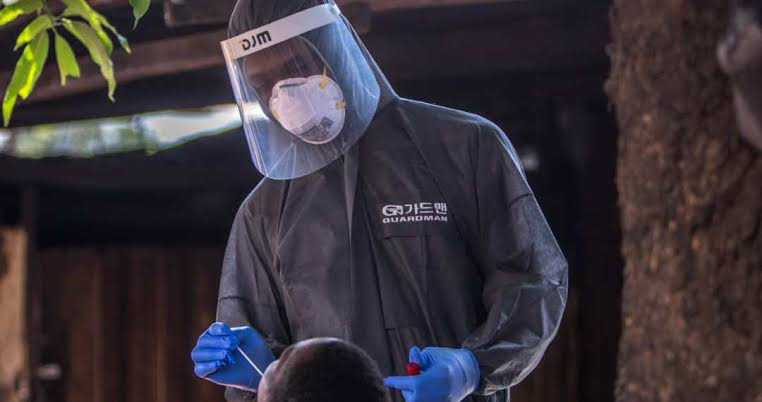 The Federal government has put six states of the federation and the Federal Capital Territory FCT on a red alert following the emergence of the Delta variant of coronavirus infection in the country and the rising number of new cases and hospitalization.
The affected states, which are spread across four of the countrys six geopolitical zones of South-west, South-south, North-West and North-central are Lagos, Oyo, Rivers, Kaduna, Kano, Plateau and the FCT.
The chairman of the Presidential Steering Committee on COVID-19, BOSS MUSTAPHA in a statement he signed yesterday noted that the nation has in the recent time, continued to witness worrisome early signs of the third wave of the pandemic, therefore, advising the concerned states and the country as a whole against losing their guards.
MUSTAPHAs statement also announced some recommendations to avoid the spread of the infections during and after the celebration of the Islamic festival of EID-EL-KABIR which comes up tomorrow.
Meanwhile, Nigeria has recorded 203 new Covid-19 cases revealing that Lagos took the lead with 186 new cases, while the rest of the cases were from Edo, Oyo and Rivers with four cases each, FCT (3), and Kwara (2).
---