PRESIDENT BUHARI URGES STRONGER SYNERGY WITH STATES TO DEVELOP INFRASTRUCTURE
---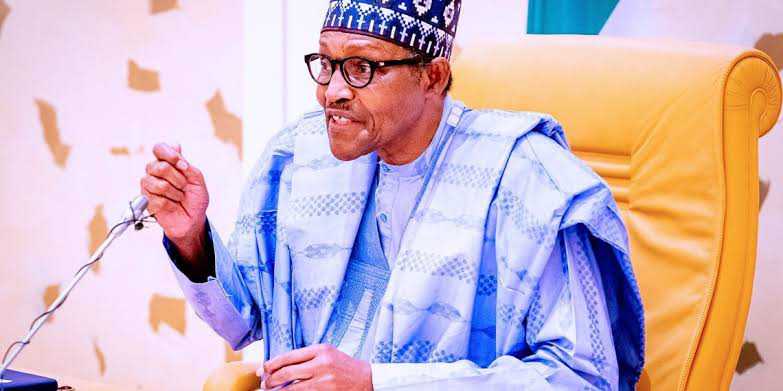 President MUHAMMADU BUHARI has called on state governments to build stronger partnerships with Federal Government Ministries, Departments, and Agencies to provide the infrastructure that will meet the growing needs of Nigerians.
The President who made the call at a ceremony for the commissioning of the Zobe Regional Water Supply Scheme in Katsina State, also urged the National Assembly to pass the National Water Resources Bill.
He reiterated his commitment towards ensuring that all Nigerians, irrespective of location in the country, have access to adequate potable water supply and sanitation facilities as enshrined in the SDG target.
BUHARI also enjoined other sectors to emulate the good practice of federal and state governments partnership to accelerate infrastructure development.
---