"Step Aside, Pantami" — President of NATCOMS, Adeola Ogunbanjo Insists
---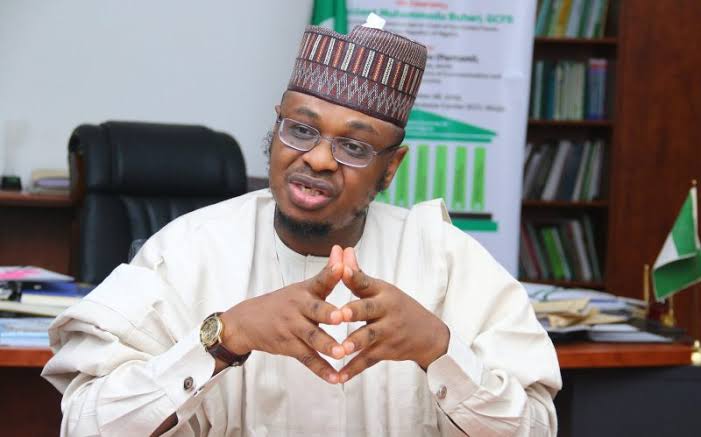 Subscribers under the National Association of Telecoms Subscribers have asked that the Minister of Communications and Digital Economy, Isa Pantami, step down from his position in spite of the extension on the deadline for the National Identity Number-Subscriber Identity Module linkage.
Isa Pantami, who has been heavily criticized due to his past extremist pro-Islamist comments, after considering the request of stakeholders, made the announcement about the postponement of the NIN-SIM deadline till June 30, 2021. 
Adeola Ogunbanjo, who currently serves as the President of NATCOMS, while acknowledging the minister for the extension of the deadline, reinstated that Pantami stepped down and be investigated appropriately. 
According to Ogunbanjo, "For now, he should step aside just like Adeosun did and allow the investigation to continue. If he is cleared, he can come back as minister.
"We appreciate him for extending the deadline, but he has a moral obligation to resign so investigation can be devoid of partiality. He should do the honourable thing and be investigated."
---