Google Set To Launch 40,000 Scholarships for African Developers
---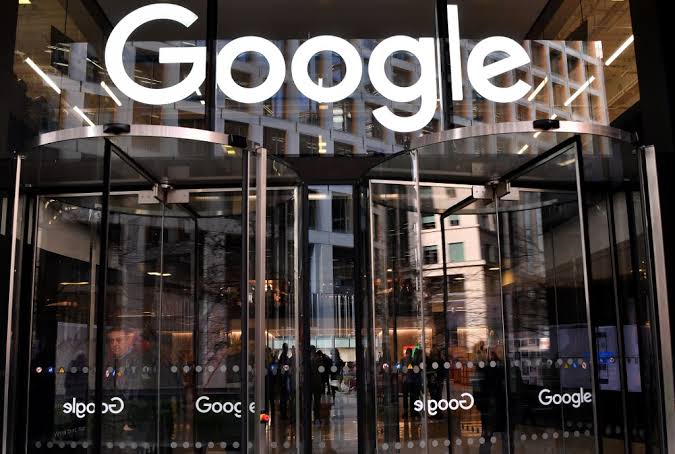 Google has announced its partnership with Pluralsight and Andela for Africans to kickstart scholarship plans for 40,000 new developers across the continent.
This scholarship program will be extended to Android, Web, and Google Cloud developers who reside in Africa (beginner and intermediate developers), stretched across both mobile and cloud development tracks.
This was revealed at a virtual event hosted by the company and attended by key industry players, start-up executives, policy leads as well as investors.
The opening of the Class Six Google for Startups Accelerator Africa programme was also disclosed at the event. 
According to the Head of Google for Startups Accelerator Africa, Onajite Emerhor, this programme has been proposed to run for a duration of three months, which would commence from June 21, 2021, and is open to receiving applications from all 17 countries across Africa.
Emerhor reinstated that the objective of the programme was to provide support and promote the advancement of tech startups.
Nitin Gajria, the Managing Director of Google Sub-Saharan Africa also stated that African developers and startup companies play a crucial role in transforming the economic state of Africa, providing new opportunities for people and promulgating social and economic growth. 
---