KOOL & THE GANG CO-FOUNDER DIES AT 68
---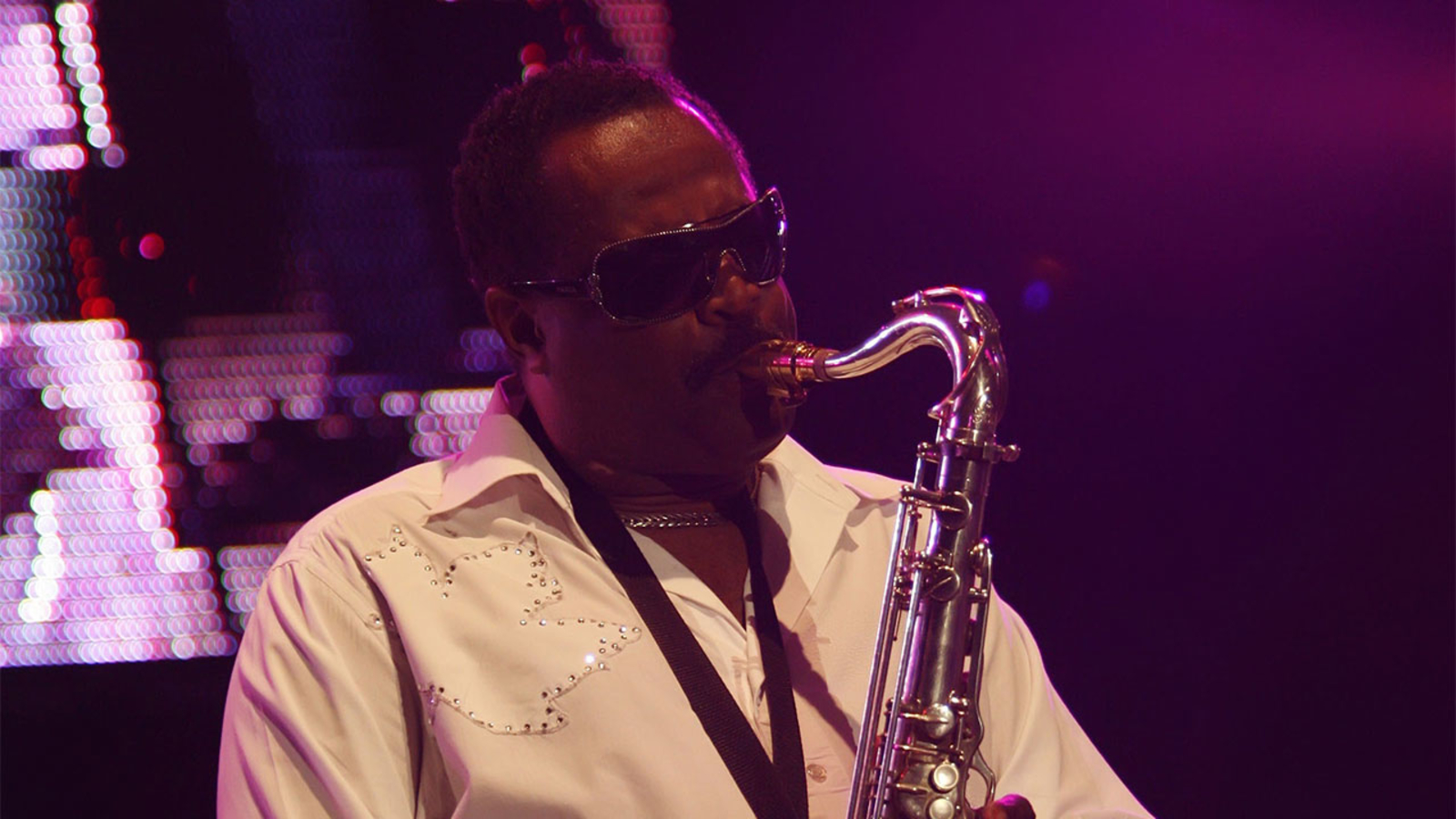 The co-founder, singer and producer of the Grammy award winning American group Kool & the Gang, RONALD KHALIS BELL has died at the age of 68.
The publicist of the late singer, SUJATA MURTHY revealed that BELL died at his home in the U.S. VIRGIN ISLANDS yesterday with his wife by his side, adding that the cause of his death is not yet known.
BELL started Kool & the Gang with his brother ROBERT KOOL BELL along with his five neighborhood friends and the group grew from jazz roots in the 1960s to become one of the major groups of the 1970s.
KOOL & THE GANG group won a Grammy award in 1978 for their work on the soundtrack for SATURDAY NIGHT FEVER and the group was honored with a BET Soul Train Lifetime Achievement Award in 2014 which saw them inducted into the Songwriters Hall of Fame four years later.
---