GREEK FIRE SPARKS RACE TO SHELTER DISPLACED MIGRANTS.
---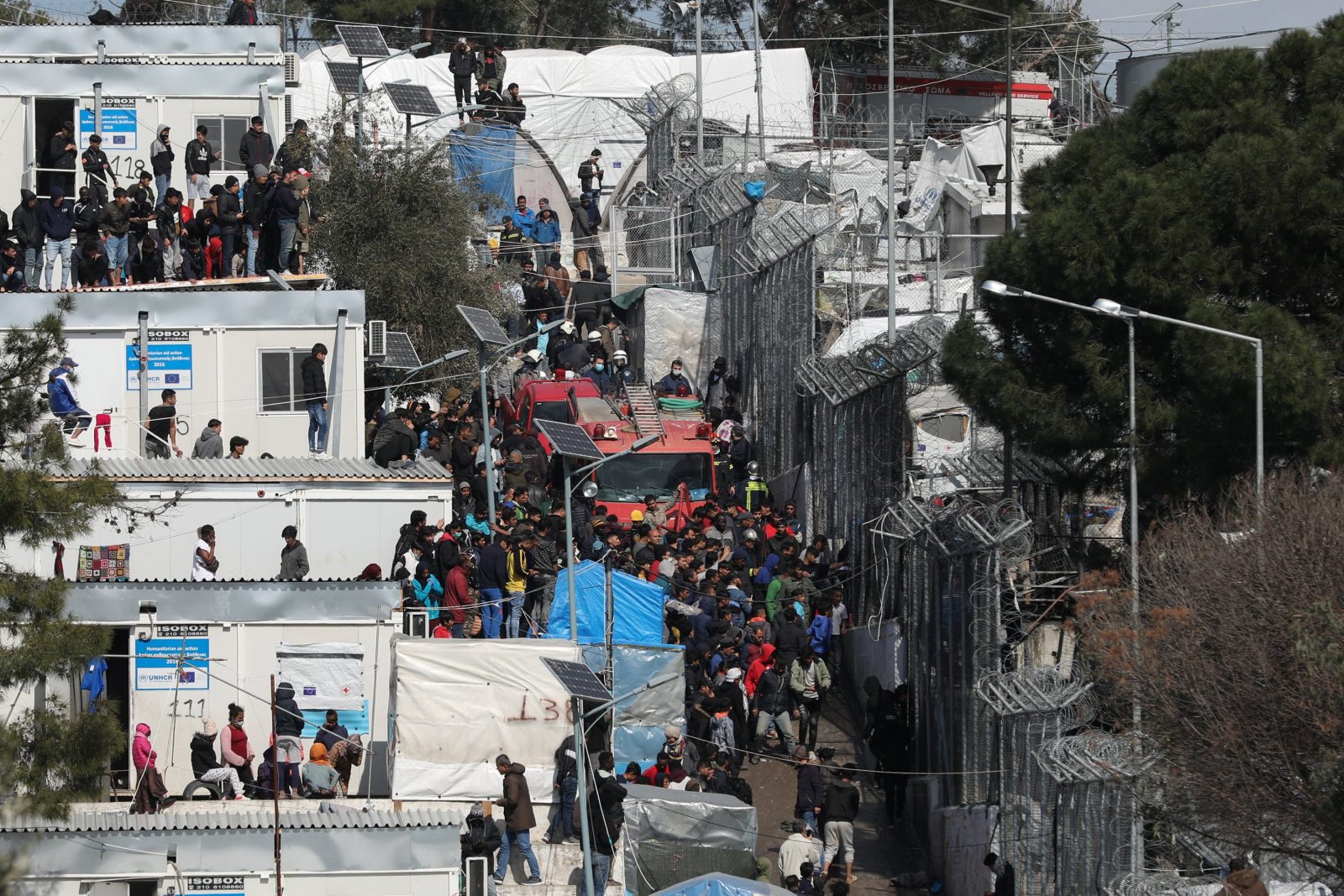 The Migration Minister of Greece, NOTIS MITARACHI has disclosed that the country is in a race to find shelter for thousands of migrants forced to flee an overcrowded camp on the island of LESBOS that has been destroyed by fire.
He revealed that many of the 13,000 migrants who lived in the camp would be temporarily placed on ships at a nearby port or in tents flown in from Athens, adding that about 400 teenagers and children have been transferred to the mainland.
Fire ripped through the MORIA camp late Tuesday, with another fire wiping out any remaining tents yesterday.
MITARACHI further disclosed that 2,000 people might not have access to a shelter, while adding that authorities were working to provide emergency accommodation near the MORIA camp site.
---