entertainment
featured
"THE BATMAN" PRODUCTION HALTED AGAIN AS ROBERT PATTINSON TESTS POSITIVE FOR CORONA
Kene | September 4, 2020
---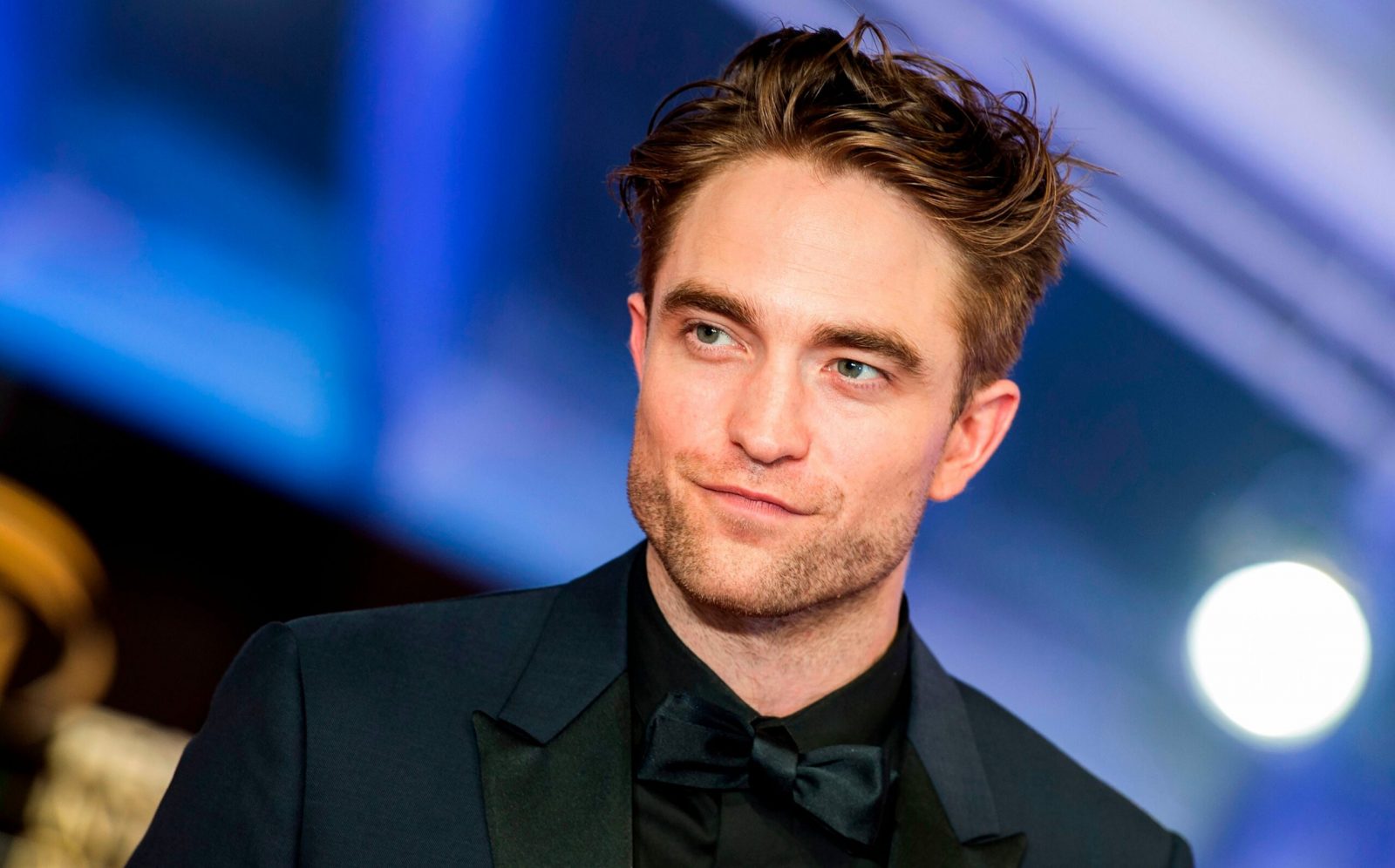 Filming for THE BATMAN has been suspended again, days after it resumed, after lead actor ROBERT PATTINSON tested positive for coronavirus.
The 34-year old British actor caught the virus days after shooting resumed near London, after a six-month delay to filming.
Filming began in Glasgow earlier this year but was halted due to the pandemic, and while WARNER BROS revealed that a member of the production team was self-isolating but it did not say who.
THE BATMAN was initially due for release in June 2021 but has been delayed to October 2021.
Written by Kene
Comments
This post currently has no comments.
---
Follow Us On Instagram

LATEST NEWS

New Albums

Categories

Gallery
---