"MY SON'S LIFE IS MORE IMPORTANT THAN A MEETING WITH TRUMP", FATHER OF JACOB BLAKE CRIES OUT.
---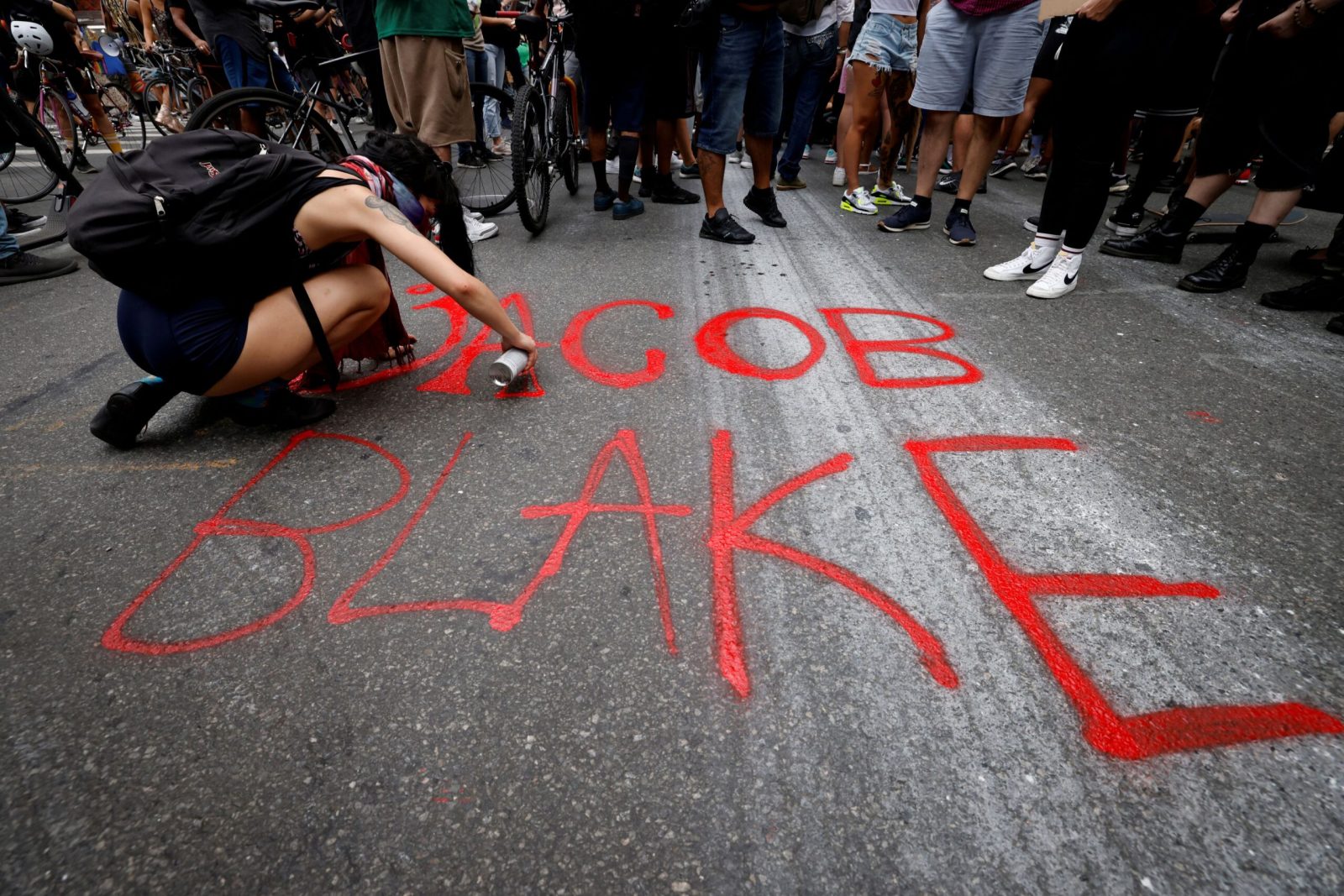 The father of the black man shot by police have refused to play politics with his son's life when DONALD TRUMP visits the city of KENOSHA today.
JACOB BLAKE, was shot several times in the back by a police officer during an arrest, as BLAKE tried to get into a car where his three children were seated, and the shooting has sparked a fresh wave of anti-racism protests in the US, prompting calls for President TRUMP to acknowledge him and his family.
BLAKE's father, JACOB BLAKE senior, in an interview said his son's life was much more important than a meeting with President TRUMP.
Local officials have urged the president not to visit KENOSHA, in the state of WISCONSIN, fearing his presence in the city may reignite protests that have calmed down in recent days.
---