PRESIDENT BUHARI MEETS WITH STATE GOVERNORS TO DISCUSS NATION'S SECURITY.
---
President MUHAMMADU BUHARI and state governors, yesterday, ended their meeting on the state of the nation's security with a joint agreement to ensure a combined strategy to bring various conflicts to an end within a time limit, while calling on military field commanders to take measures to protect civilian communities as a confidence-building mechanism between the military and these communities.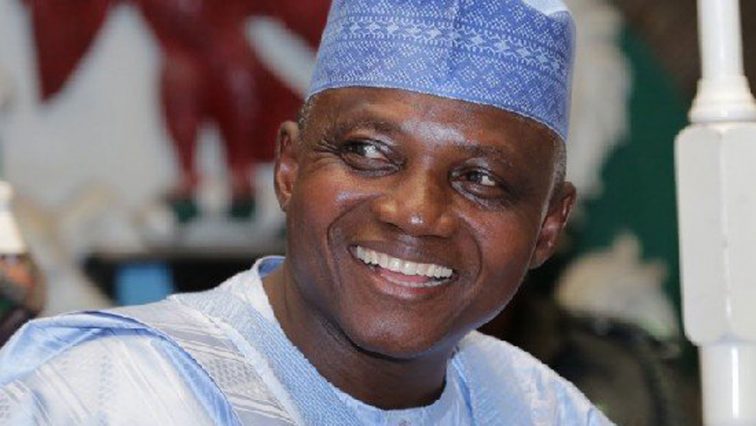 The Senior Special Assistant on Media and Publicity to the President, GARBA SHEHU, in a statement, said that President BUHARI and governors made their feelings known at the end of the virtual meeting coordinated from the State House, adding that the president and the governors considered that when the trust that had been lost between both parties was re-established, there would be an improved cooperation in intelligence-gathering and sharing.
The presidential aide revealed that the meeting decided that poverty and youth unemployment were at the root of the nationwide security challenges, and needed to be addressed with greater vigor by all tiers of government, inserting that the gathering focused on the country's security policies and approaches in tackling the internal security challenges with a charge that intelligence-gathering and sharing must be optimized.
---