THE ENUGU STATE HOUSE OF ASSEMBLY RESUMES PASS OF BILL
---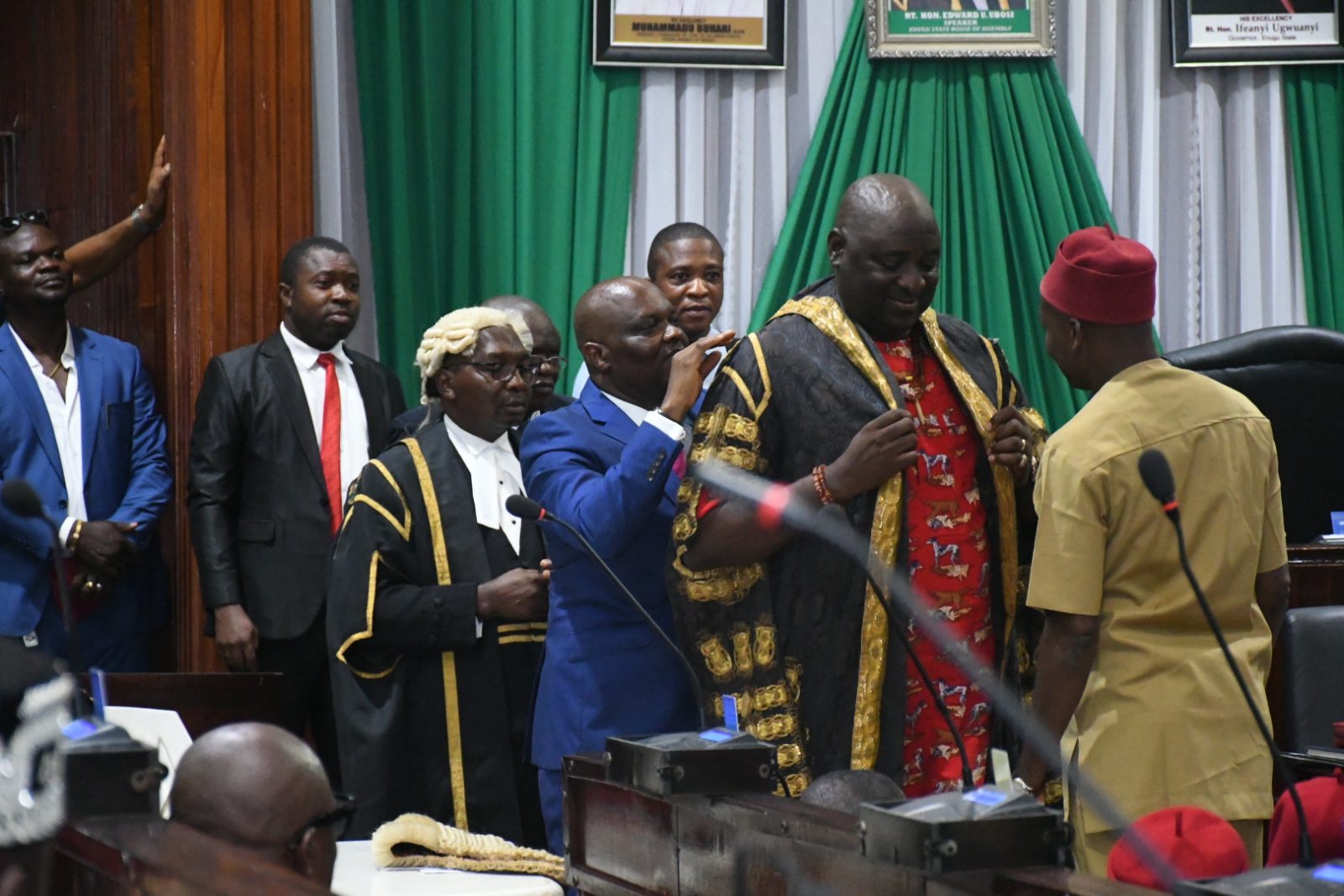 The Enugu State House of Assembly at the resumption of plenary on Tuesday received the Report of the Joint Committees on Rural Development CSDP, Judiciary, Public Petition, Ethics and Privileges, on a Bill for a law to Repeal the Enugu State Agency for Community and Social Development Law, House Bill No 18 2010, as well as providing for the re-enactment of a law for the Enugu State Agency for Community and Social Development House Bill No. 2, 2020.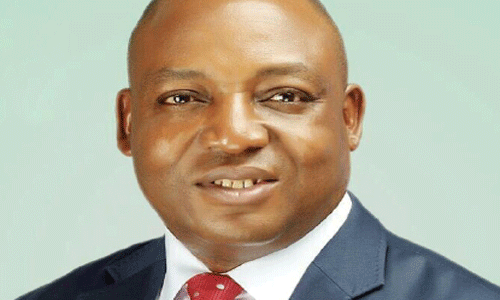 Presenting the report, the Chairman of the Committee, PAUL NNAJIOFOR representing NKANU EAST Constituency remarked that his committee invited over three hundred stakeholders who made genuine inputs as it concerns the establishment, functions and powers of the CSDP in Enugu State.
Receiving the report Speaker of the House, RT. HON. EDWARD UBOSI commended the Committee for thorough job urging the Members to painstakingly study the report for proper deliberation during the next sitting of the House.
Urban Radio Correspondent, EMEKA CHIBUOKE reported that three other bills sponsored by the Leader of the RT. HON. IKECHUKWU EZEUGWU, namely, the Enugu State Polytechnic Amendment, House Bill No. 6 2020, the School of Public Health, Nursing and Health Technology Nsukka, as well as School of Health Technology Oji River Amendment Bills, House Bills Nos. 7 and 8 respectively were given their first reading.
---